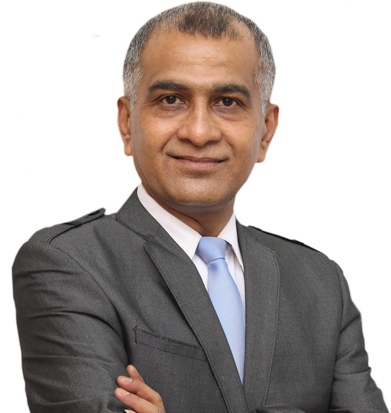 Vijay K. Srivastava (VJ)

Chairman & CEO
An alumnus of JNU (New Delhi), MDI (Gurgaon) with his M.Phil & EFPM. VJ is a Global People Management Professional, Academician and a Serial Entrepreneur with extensive General  Management  expertise  of  25+  years  of graduation from execution to vision/mission formulation while turning  around &  transforming  corporations  of  international repute (McDonald's India, Sumitomo Mitsui, Reliance Retail etc.,) which have been into Education, Food & Food Processing, Healthcare, Organized Retail, Banking, Realty & Infrastructure etc.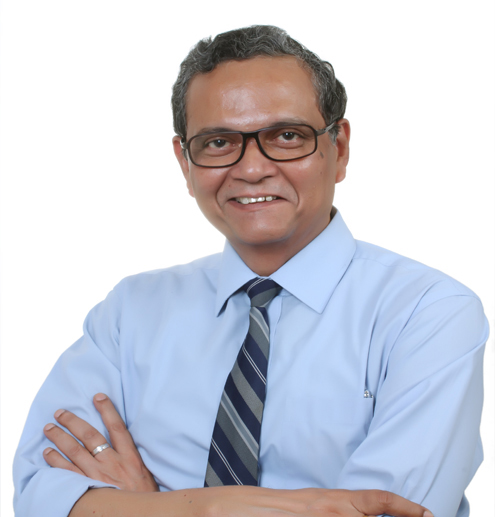 Abhijit Sanyal

Director
An Alumnus of IIT (Kharagpur) & IIMA. 29+ years of global experience across FMCG, Foods, Lifestyle, Consumer Banking, Alcobev, OTC-Pharma / FMHG, Retail & Telecom Industries. Immediate last assignment was with leading FMCG Company as Global CEO @ Africa. Rich experience in Strategy, Business Planning,Operations with P& L Responsibility across diverse businesses in various capacities (Profit Centre Head, COO, CEO etc.), Visiting Faculty of several Indian Institutions.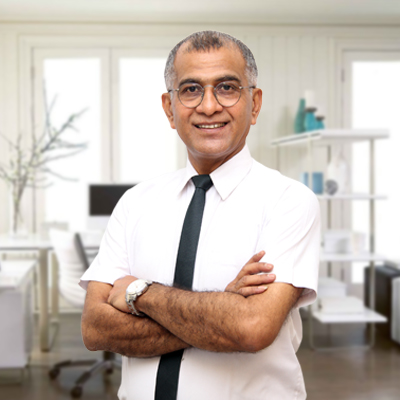 VJ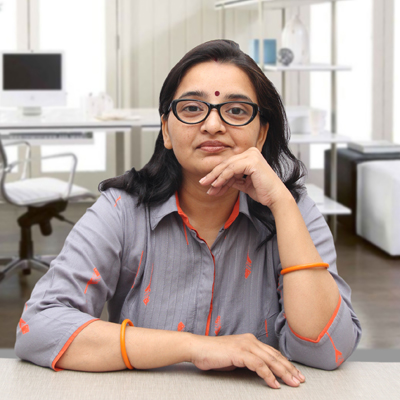 Sourvi Srivastava

Director
A Psychology Post Graduate with her more than a decade experience in driving profitable business decisions of CredenceGlocal® Business Group. She carries an expertise in Drafting Project Plan, Project Management & its Sustainability during Execution with her team without compromising on Timeliness, Quality & Commitment.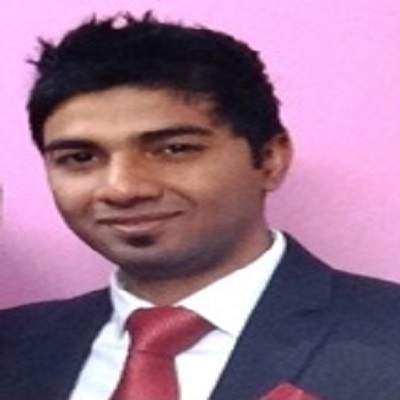 Prakash Saurabh

A highly accomplished Product Marketing Management Professional with his MBA from University of South Carolina, USA. Possess over 8 years of successful experience in Transportation, Manufacturing and Software Industries. Enthusiastic learner with strong analytical skills and proven ability to devise Strategic Solutions to Business Issues.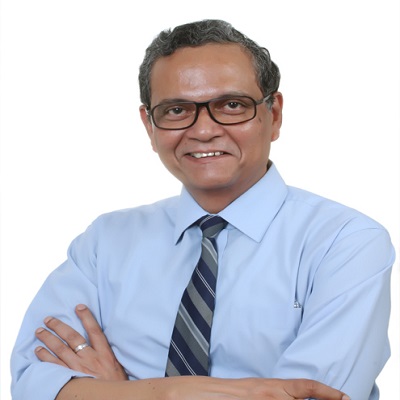 Abhijit Sanyal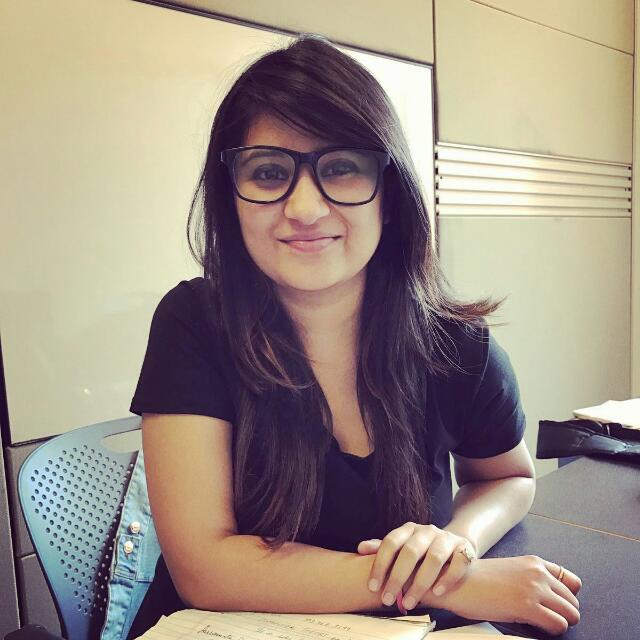 Ayesha

A B.Tech (CS) from India with her MS (CS) from Texas A & M University, USA. Capable of handling complicated problems effectively, allowing her to work with international clients as AT&T. Her work has allowed her to serve as a Trainer, Database Designer and Content Writer. She has been an outstanding orator and moderator with her engagements in social and philanthropic activities.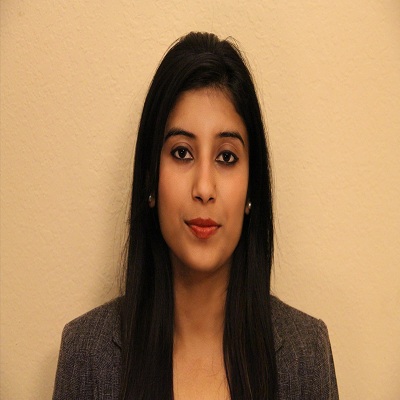 Isha

An Alumnus of Symbiosis International University (Pune-India). An young and enthusiastic tech from India with a golden opportunity to serve Bank of Tennessee (Memphis, USA) as a Business Analyst. She aspires to be the bridge between The ASEAN, AMERICAN and AFRICAN culture of entrepreneurship and CredenceGlocal® in India.

Dr. P. K.Sinha

Professor (Marketing) and Chairperson (Centre for Retailing) at Indian Institute of Management, Ahmedabad (IIM-A). Joined IIM – A after 20 years service in academics and industry. He was the Dean at Mudra Institute of Communications, Ahmedabad (MICA). Has also taught at the Indian Institute of Management, Bangalore (IIM – B) and XIM, Bhubaneswar and is associated with S P Jain Institute of Management and Research, Dubai and Multi-Media University, Malaysia for visiting assignments.

Kumar Raajesh

Kumar's spotless journalistic career, spanning nearly 25 + years from a reporter to an editor (of both national and regional TV news channels) took him to the best of media houses – from Newstrack in 1992 and Aajtak in 1995 (TV Today Group) to India TV and NDTV Group (2011-14), to name a few. While, teaching journalism & contributing articles in leading newspapers from time to time. He has also authored a book on Indian Politics (The Janata Enigma : 30 out of 60). Among the most well connected, credible & accomplished media persons in India. His positivity & spirituality makes him cut above the rest.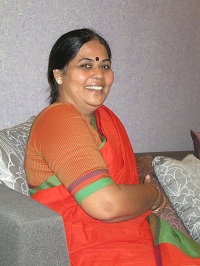 Dr. Raj Laxmi

A Doctorate from JNU (New Delhi) with her Post Doctorate from ICSSR, Dr. Laxmi brings more than 25+ years of experience in Research & Teaching with her current assignment as an Academician with one of the leading women's colleges of University of Delhi (Delhi). Her passion to work in the space of Women Welfare, Empowerment & Entrepreneurship brings  her  to CredenceGlocal® to support the  "Indian  Academy  of Entrepreneurship (IAE)" to be the lead to guide the Institution for the Welfare & Development of Women in ASEAN & AFRICAN countries through IAE.